A Little History about
Jens' Restaurant
Since 1988, Jens' Restaurant has been serving fine food and wine in a fun and elegant atmosphere. Originally opened by Chef Jens Hansen and his wife Annelise, the restaurant has been a favorite destination among locals celebrating special occasions or just to enjoy a wonderful lunch, dinner or glass of wine with friends. Jens' Restaurant is now owned by Chef Nancy Alip who shares the same passion for creating flavorful dishes using the finest quality ingredients. Our menu features fresh Alaskan seafood, steaks, Danish specialties, delectable house made desserts and fine wine.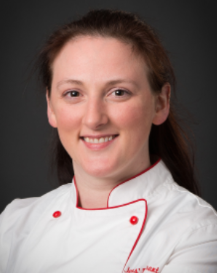 Nancy Alip - Executive Chef and Owner
Our neighbors at Georgia Blue Art Gallery provide us with a wide selection of contemporary artwork created by some of Alaska's most loved artists. Conveniently located just across the parking lot, the Blue Hollomon Gallery offers work from painters, potters, sculptors and woodworkers along with many other fine arts. If you are interested in purchasing any of the artwork on display at Jens' Restaurant please let us know and we will be happy to arrange a meeting with a Georgia Blue representitive.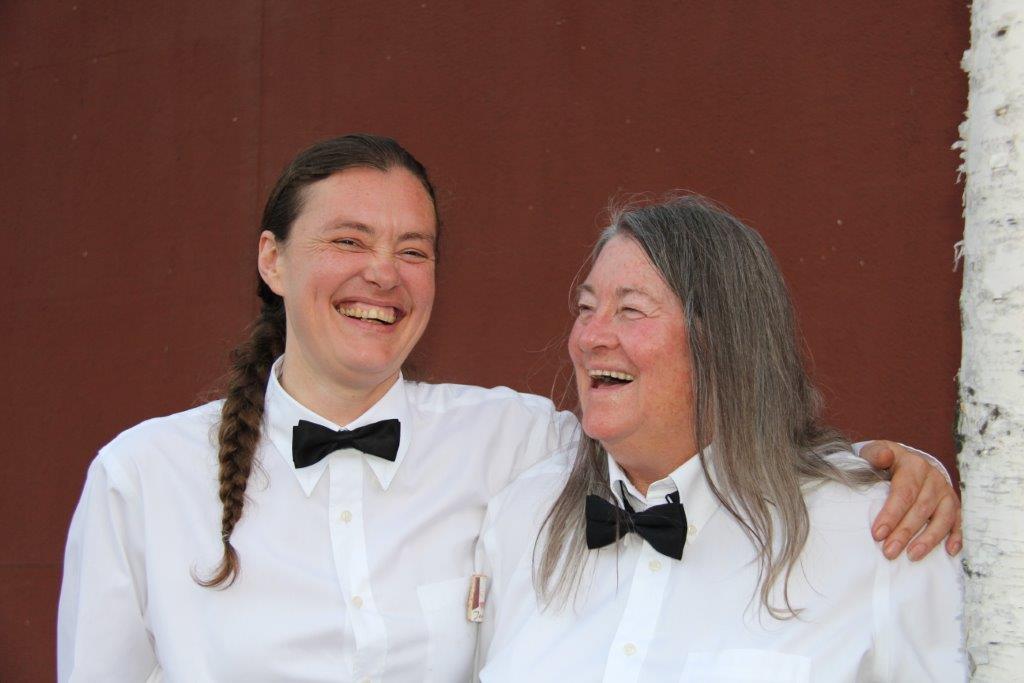 The Team at Jens' Restaurant